Proven methodologies & techniques for living your best life.
Come create the life you really want to live, personally & professionally
Inspired by best-selling book and film Mum's List, a Mum's List Legacy Wellness (MLL) workshop is a motivational and wellness workshop for men and women that empowers participants to live with greater ease, no matter what life brings.
Featuring a unique combination of guided meditations, self-exploratory exercises and proven mindfulness and well-being techniques that inspire self-care, personal development and joy, MLL workshops leave people positively changed!
Developed by Derek O'Neill, internationally acclaimed author, motivational speaker, psychotherapist and philanthropist, MLL Wellness workshops utilizes mindfulness (spirit), motivation (mind) and wellness (body) techniques to enable people to help people overcome obstacles to happiness, transform limiting beliefs live their BEST life. You'll learn how to achieve goals faster, become more resilient, and better handle life's greatest challenges, including anxiety, stress, illness, relationships and loss in all forms.
Experience for yourself
the latest in science-backed well-being techniques.
Bring the Power of MLL to your Organization ...
Personal Empowerment for Professional Success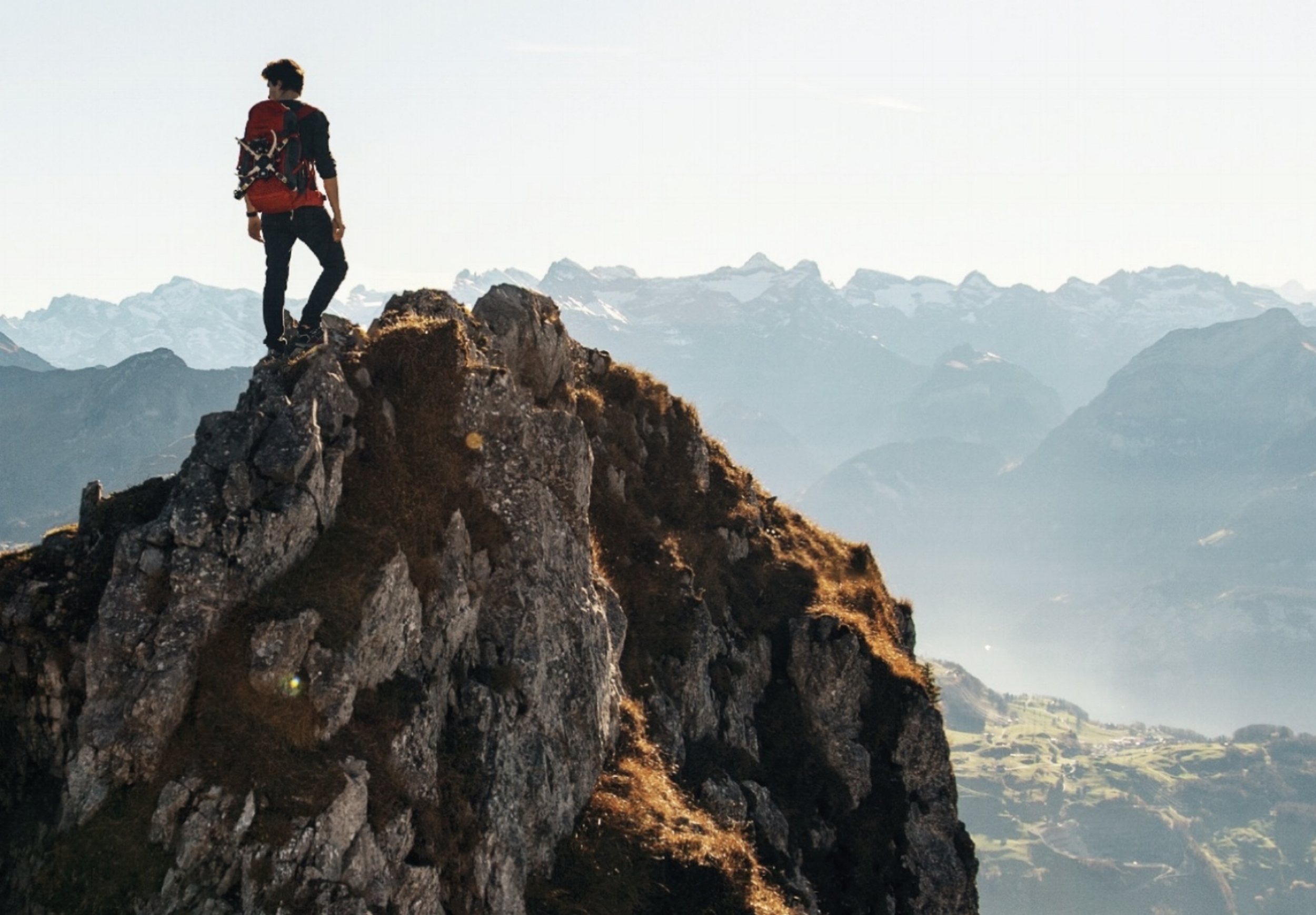 Groups/Businesses/Organizations
MLL is ideal for business, with a specialized program that helps employees connect with and experience the positive benefits of mindfulness in business, teaching powerful techniques that inspires excellence, builds confidence, increases motivation and creativity, reduces stress, improves communication and relationships, and enhances overall wellness.